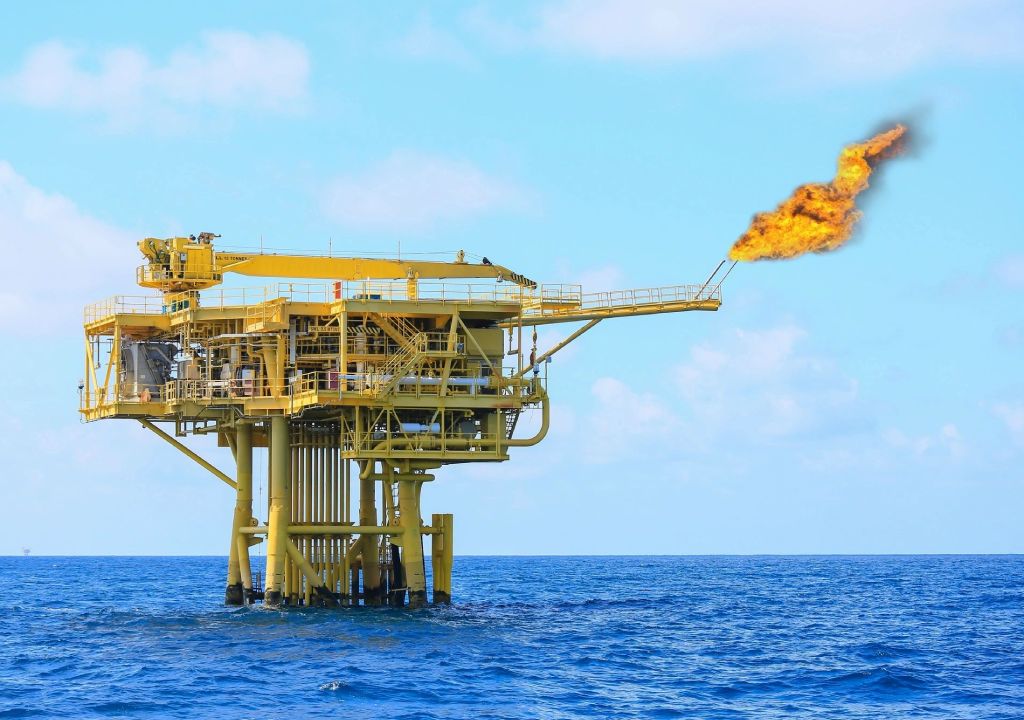 Sealing Solutions for Demanding Applications
With a combined 200 years of experience servicing the EOG, Aerospace, General Industrial & Renewable Energy markets, SSDD is a trusted and customer - focused business partner. We provide premier products and customer service at fair prices, utilizing state-of-the-art business control certifications, equipment, and ethical business practices.
Our company was established in 2004 and has provided outstanding customer service, technical support and a wide range of sealing products ever since. 
Specialized Seal Design and Distribution, Inc. is committed to working with our customers to establish the best sealing solution for their application.  
On a Friday evening at 10pm, we received a call from a customer with a rig down situation.  Understanding the cost associated with this situation, we knew our reaction time was critical.  With a stocking plan in place, we were able to have parts boxed and loaded on a hot shot within two hours of receiving the phone call.  We saved our customer over a million dollars by providing premier customer service and reacting to the situation.